Save Yourself THOUSANDS of Credits and HOURS of your time using a Mailer where your mail will reach ONLY ACTIVE MEMBERS!
Our Custom Coded script ensures that when you send a mail, it will reach only members that have been actively reading mails during the past 30 days or logged in to the site. That saves you time, money and credits. We call this the High IQ Active Members Guarantee
Genuinely Active Members = More People Reading YOUR Mails = MORE SIGNUPS
Much more than just a Mailer, we offer you:
ALL members can Mail at least Once every 24 Hours - Upgrade To Reach The FULL Active Membership
Banner & Text Ad Advertising
Downline Builder Ranked By Lead Generation Ratio (LGR) Featuring Only PROVEN Referral Sources
Add your own favourite programs to the Downline Builder
Professional Link Tracking & Website Rotator Service
Online Banner Creator to make your own custom banners
Register for FREE to get 200 Mailer Credits & Mail Up To 450 GENUINELY ACTIVE Members every 24 Hours.
You can also build your downlines using our downline builder & try out our link tracking & rotator service.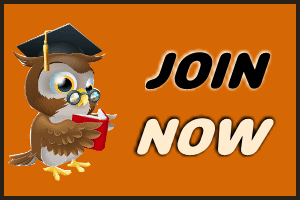 Upgrading is an easy way of increasing the power of any Mailer, but it doesn't have to cost the earth.

With our High Average IQ Membership upgrade you can mail our FULL Active Membership once every 24 Hours for a one time fee of just $10 which will also give you 1000 Mail Credits EVERY SINGLE MONTH!

If you want to Mail more frequently we have Upgrade options to suit every budget, and with every upgrade level you will get Increased Monthly credit allocations, more credits per click, an increase in the number of trackers & rotators you can create and a whole lot more, just signup and check out the LEVELS page in the Members Area to find out about the benefits each level gives you

At High IQ Mailer Sustainability is the name of our game, so other than the High Average IQ membership you won't find any lifetime upgrade options, what you will find are amazing value Monthly, Yearly & 5 Yearly Upgrades

Sustainability = Growth = Results = Continued Residual Income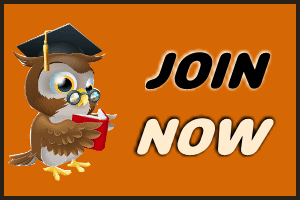 Part of the GT Marketing Group
© 2015 High IQ Mailer. All rights reserved.